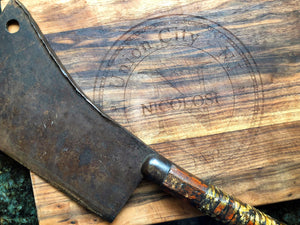 Enjoy life with friends and family
Welcome to Nicolosi Fine Foods! We're a third-generation, family-owned business specializing in quality meats and old-fashioned service. Since 1952, we have been building our reputation as a trusted supplier of fine meats and gourmet meat products. Through our Nicolosi Fine Meats division we supply the finest quality meat to butchers, grocery stores, restaurants, and premium processors. We do things the old fashioned way, from the way we treat our customers and employees to our dedication to quality and great service. We look forward to sharing what we do with you and your family
About Us
Featured Selection
From premium Berkshire Pork, our Hickory-smoked Berkshire Ham is perfect for any occasion.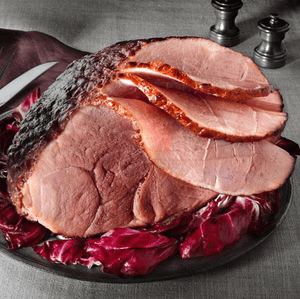 Nicolosi Foods Gift Card
Looking for the perfect gift? Surprise your loved ones with a gift card from Nicolosi Foods and keep them cooking.
Buy Now
Blog
---
Berkshire pork, also known as Kurobuta pork, is a premium and highly sought-after meat that is making waves in the culinary world.
This roasted pork tenderloin is rich with holiday flavor - Incredibly tender, juicy and delicious. The best baked pork tenderloin recipe ever!
"Some people call it dinner hour, but many of us call it rush hour. Slow down the pace with this so-simple mouthwatering ground pork meal. The only thing you'll have...